VBR specialize in GE LM1600, LM2500(+), LM5000 and LM6000 aero-derivative gas turbines but also active for other types and brands. VBR is an official European distributor of established industry leaders Gas TOPS MetalSCAN, Esterline (Weston Aerospace), Meggit (Whitaker controls), JADwash Gas Path Cleaner and emission reduction.VBR Turbine Partners is ad independent ISO 9001:2008 certified Gas Turbine Service Provider, which includes gas turbine parts, field services (mechanical & controls), condition monitoring, Retrofit, Power Augmentation, Emission Control and Consulting & Training.

GTC is in business since 2001 providing end-users with valid alternative to "keep the control" against a costly and disruptive upgrade.
GTC provides with reliable layers of protection with parts, repairs, services, training and interface upgrades that give you time to postpone the whole panel, indefinitely… and at a fraction of the price. GTC has unparalleled, perhaps the greatest in the world, stock of parts for Mark V, EX2000 and Bentley Nevada with significant stock of New/Unused parts.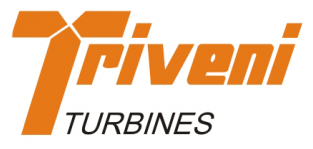 Triveni Engineering and Industries, licensed by GE O&G to manufactures a complete range of customized high speed and high powered gears up to 70MW under ISO 9001 and ISO 14001 certifications, with more than 7000 HS Gearboxes and Components engineered for Original Equipment Manufacturers to use in different industrial applications such as (Turbine, Generators, Compressors, Pumps Cement mails etc..). Triveni has the capabilities to design customized and solution to develop all types of gears and gearboxes, for direct replacement of existing high gearboxes and successfully replaced more than 800 Gearbox.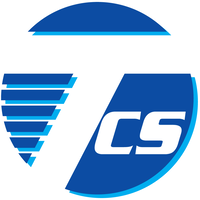 Turbo Control Solutions SdnBhd (TCS) has a combined industry experience exceeding 60 years. Its key management team has highly skilled Engineers and other Generation and Oil & Gas and Industry.
TCS professional on-call team is available round-the-clock to take care of any emergency situation which may arise. TCS team of highly skilled Engineers can offer technical advice and consultation on turbo-machinery operation, controls, planned/unplanned & preventive, predictive & corrective maintenance execution.